DYU T1 Foldable Electric Bike
Up to €400 off,Code:DYU400
Don't read, grab this deal!
April is the first day of summer.
Take the opportunity to travel with your family.
2000+ satisfied customers and counting
What people love about DYU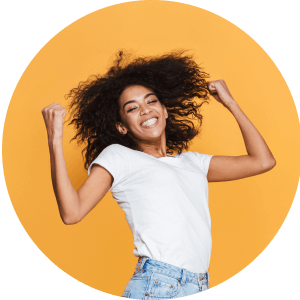 Happy New Year's everyone! Snuck one more ride for 2021 with the thicker foot of snow in Central Park.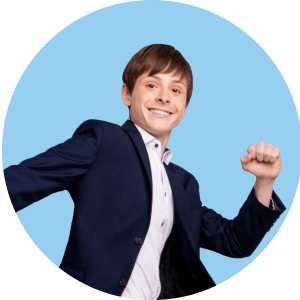 Quality and price!! Recently purchased. my birthday present 16 august. Quality correct price, it is comfortable for now the electric mode works well. I'm testing the battery, it seems good, I have to keep testing, it's the most important thing about the bike. "The instruction manual would improve it. There is a button that I do not understand" The packaging lacks protection and a stronger box, although the bike is fine.
I really love it. It's so cool and so fun. I went to work, shopped, etc. by D3+ it is awesome with cruise control.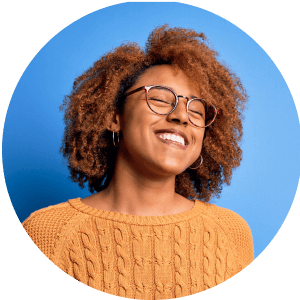 This bike helps me a lot for commuting. I reduced a half of commuted time, thanks to it.
The bike is designed suitable for me. I don't have to suffer neck pain when using it, compared to my old bike.
But I have one comment for Company improvement about wrong colour. I bought a white bike but I received a black bike. Luckily, I don't mind the colour so I didn't send it back.
One more comment, company should make a better video to instruct how to assemble them. The one I found is not clear.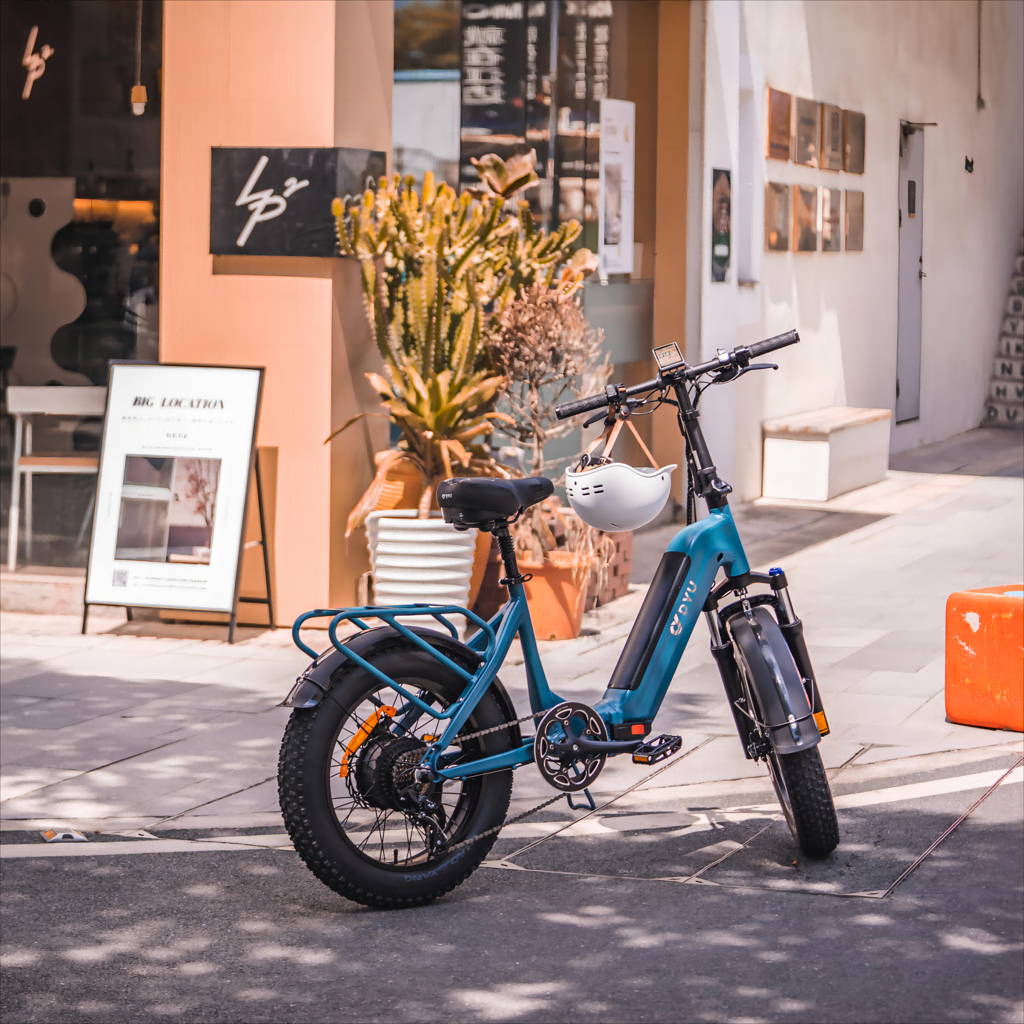 FREQUENTLY ASKED QUESTIONS
HOW DO I START A RETURN OR EXCHANGE?
You can contact us directly via email: service@dyucycle. com
Will refund within 24 hours
WHY ISN'T MY DISCOUNT CODE WORKING?
Trouble with discount codes is commonly caused by expiration dates or what's in your shopping cart. Double check if the code you received has any restrictions, such as a price hurdle or expiration date
WHEN WILL THE PAYMENT BE TAKEN?
Payment will be taken from your credit or debit card as soon as you have placed your order. To ensure safe shopping, we are Verisign certified.
WHEN WILL MY ORDER SHIP OUT?
We typically ask for 1-2 business days for our team to pack and ship your full order. During promotional or holiday periods, your order will ship within 3 business days. Most orders will ship from our warehouse in UK and Poland, while a few low-inventory or specialty items will ship from one of our shops. To get your full order on its way, we occasionally ship from a combination of these locations, so you may receive several packages. If your order ships in separate packages, we will send you multiple tracking numbers.